Mitsubishi Air Conditioning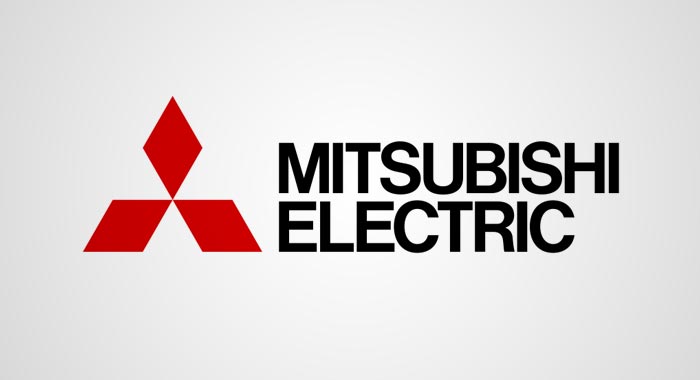 Premiair are proud to be suppliers of Mitsubishi air conditioning units. The brand is a trusted household name synonymous with excellence. With a variety of superior energy efficient products, Mitsubishi are the first choice for consumers who need a premier domestic or commercial air conditioning solution.
About Mitsubishi
Mitsubishi air conditioning units have been manufactured since 1955 by Mitsubishi Electric (the air-con division of Mitsubishi). With a strong background in motor, shipping, security and electronic industries since 1890, the Mitsubishi Group have launched their range of air conditioning products with great success. Mitsubishi are now at the forefront of the air conditioning industry with cost effective and energy efficient cooling systems.
Mitsubishi Electric
The purpose of air conditioning and climate control is to provide the consumer with constant, comfortable living and working environments. With this in mind, Mitsubishi Electric were the first air conditioning manufacturer to offer advanced 'inverter driven' systems. Air conditioning with inverter technology produces a precise output to meet the requirements of any home or office environment. Energy costs are therefore reduced by avoiding over-heating or over-cooling, which is often a problem with cheaper products.
Environmentally Friendly Air Conditioning
Refrigerant chemicals are commonly associated with ozone layer damage. Mitsubishi Electric have made considerable investment to research and develop safe chlorine-free refrigerants that cause zero ozone depletion. With a Mitsubishi air conditioning unit, your home or office can benefit from efficient and environmentally friendly climate control. Reduce your carbon footprint with energy efficient air conditioning by Mitsubishi.
Call the Premiair team on 01908 380345 to discuss your requirements and see how our range of services can benefit you.