Air Conditioning Engineers
Welcome to Premiair
We are air conditioning engineers for the commercial, industrial and hospitality sectors.
Based in Milton Keynes, we provide a service to London and the home counties and install, maintain and repair air conditioning systems and chilled water systems. No project is too big or too small. Our largest client is Tottenham Hotspur FC and our smallest client is Mrs Jones around the corner. Premiair has and will continue to aim for engineering excellence and our affiliation with B&ES and other trade associations guarantee workmanship to the highest standard.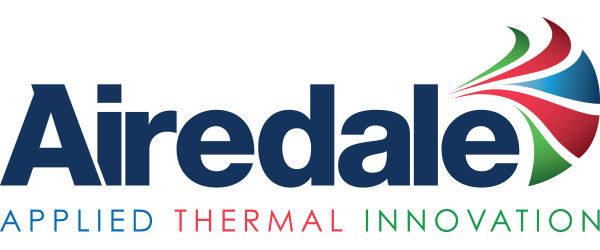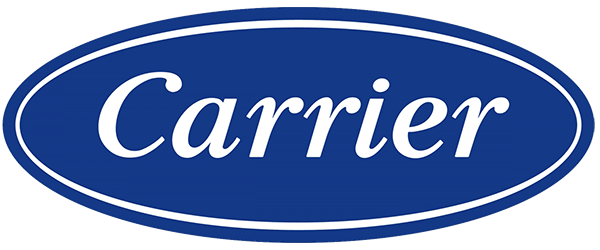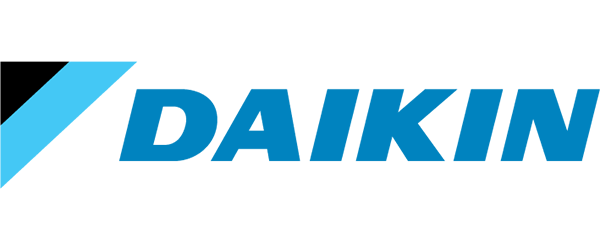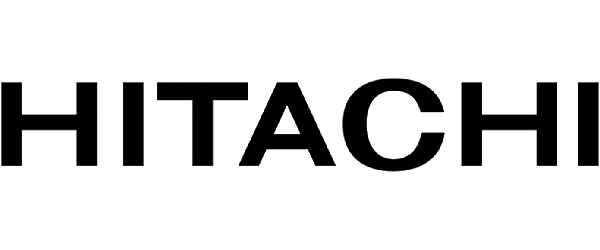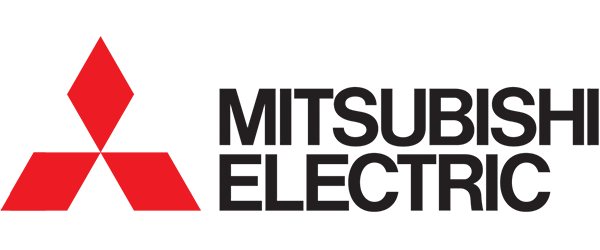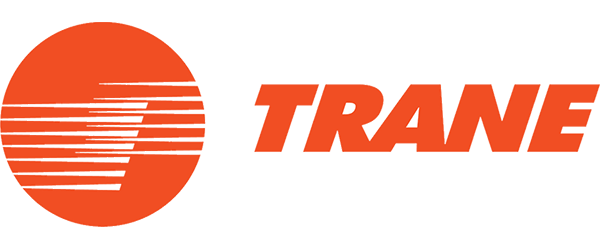 Why Install Air Conditioning?
The UK does not get hot like other countries but air conditioning is getting evermore popular in homes and businesses due to health benefits and financial advantages.
Comfort and air quality are essential. You want to keep the room cool in summer and maintain the air quality all year round. Air conditioning is therefore a valuable investment for your property. There are added benefits for businesses because people will typically work more efficiently if they are in a comfortable environment. Air conditioning will improve the productivity of your team throughout the year.
Premiair don't just install air conditioning; a high quality integrated finish is essential.
Why Choose Premiair?
Since being established in 2002, Premiair have been providing a specialist air conditioning and refrigeration service to commercial, industrial and residential sectors. Our clients include well known entities such as L'Oreal, Roberto Cavalli and Tottenham Hotspur FC.
Call Premiair on 01908 380345 to discuss your requirements or just click a button below. We are happy to offer free advice and our friendly team look forward to hear from you.
Air-Con Art
Air conditioning can enhance the beauty of any interior if selected correctly. The system should integrate seamlessly with the room to give an aesthetically pleasing finish. How quickly can you find the air con systems in the photos below, and which one best suits your requirements?
Premiair provides a full air conditioning design and installation service.
HVAC Design, Installation and Maintenance
We can meet all your requirements for Heating, Ventilation and Air Conditioning (HVAC). All our engineers are formally qualified to senior engineer status which means highly skilled personnel give assistance from design, through installation and commissioning.
We work with all air-conditioning systems, from independent split type to multi VRF systems.
Chiller Engineers
Chiller maintenance, installations and retrofits are our speciality. This includes chiller system trouble shooting, service and repair.
We offer system retrofits from CFC to new HFC refrigerants to conform to EU protocol.
Air Conditioning London
Based in Milton Keynes, Premiair offer design, installation and maintenance services throughout Greater London and the Home Counties. For the best quality air, choose Premiair.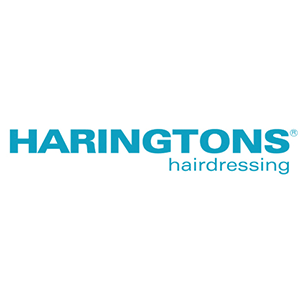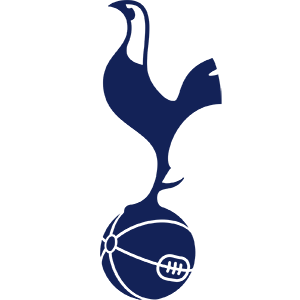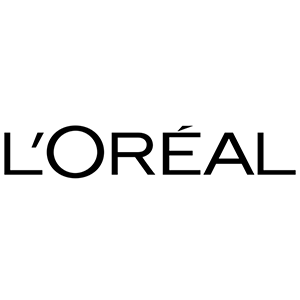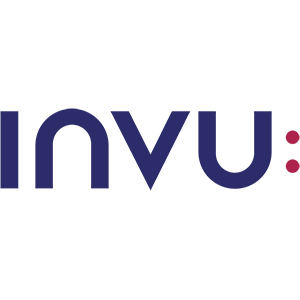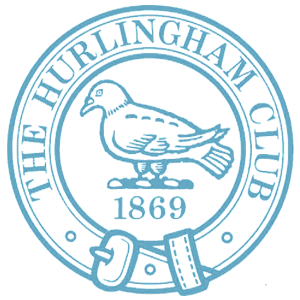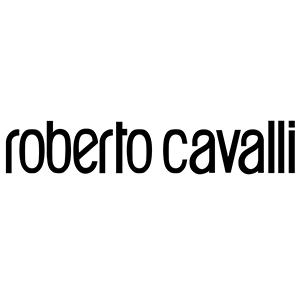 Jon Babbs Stadium Director, Tottenham Hotspur FC

The response times and the quality of the new installations remain second to none.

Air Conditioning Engineers
Premiair can supply chiller units, heat pumps, boilers and air conditioning units from all the major brands. As an independent HVAC contractor, you can be sure that Premiair will implement the best solution tailored to your requirements. All manufacturers have something different to offer so whether your primary project objective is energy efficiency, system capacity or cost savings, Premiair can supply the quality HVAC products that you need. Premiair is the leading air conditioning company in London with nationwide coverage for all services.
A diverse product range is available from all the air conditioning manufacturers and each of them has something unique to offer. Airedale is known for product innovation at their state of the art air conditioning research and development centre in Leeds. Carrier is possibly the longest standing company in this industry after inventing the first mechanical air conditioning unit in 1902. Daikin is devoted to quality with initiatives such as their D1 partner programme, of which Premiair is a member. Hitachi is another company devoted to invention as they were the first to design the scroll compressor and the semi-hermetic screw compressor. The range of Hitachi air conditioning units includes twenty nine commercial split systems and many more residential air con units. Mitsubishi is a household name and probably one of the best known brands in modern technology. Trane is distinguished as a leader in air quality for comfort applications with some of the most famous buildings in the world using their air conditioning systems such the World Trade Centre in Beijing.
Whatever HVAC brand suits you; Premiair can supply, install and maintain it for you. Whether you own a residential, commercial or industrial building, there is always an air conditioning solution available.