Better By Degrees
Premiair have the expertise to meet your project requirements on time and within budget. Our friendly team are always on hand to discuss your needs.
Premiair Ltd, through basing its philosophy on listening to our customers and responding promptly to their requirements, have built an efficient communication structure which is supported by motivated highly skilled personnel.
All our B&ES (Building and Engineering Services Association) engineers are formally qualified to recognised industry standards with continued professional development where appropriate. This technical foundation is complimented by our active involvement in B&ES and other trade associations that ensure we remain current and aware of changes and advances in both the product and the working environment.

Our Services
Premiair have the expertise to deliver commercial projects from site inspection, through installation and commissioning. A particular area of note is our experience in retro-fitting existing chillers for improved efficiency and refrigerant changer.
Services Include:
Single & Multi-Split Installations
VRF installations
Computer room air conditioning systems
VAV systems
Supply, install & service of all types of chillers
Chiller retrofit & refurbishment
All Engineers are qualified with City & Guilds Certificates or equivalent in Refrigeration and Air Conditioning, along with having satisfactorily completed the Safe Handling of CFC's course (ACRIB). Additionally, a number of engineers hold current Corgi and ACOPS registration certificates. Further training is supported and encouraged wherever it is identified as appropriate and can benefit both Premiair and our clients.
No advance payment for maintenance
Dedicated service engineer
Continuous value for money and best in class competitive service
A prompt and efficient service by highly skilled, qualified and experienced personnel
Replacement parts and components at reduced costs whenever possible
Simple yet informative reports and invoices
Competitive and highly skilled approach
Transparent and accurate cost structure
Delivering on our promises through continuous improvement.
Jon Babbs Stadium Director, Tottenham Hotspur FC

The response times and the quality of the new installations remain second to none.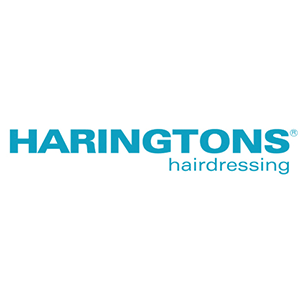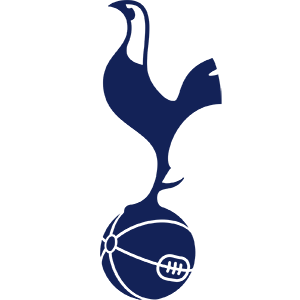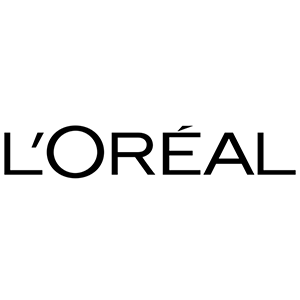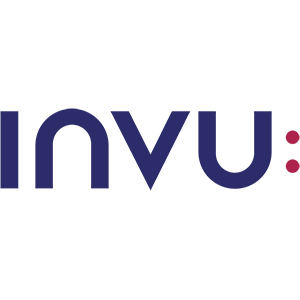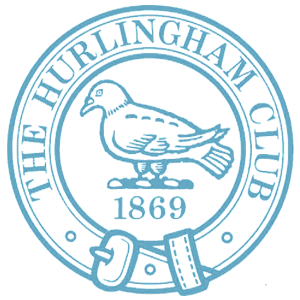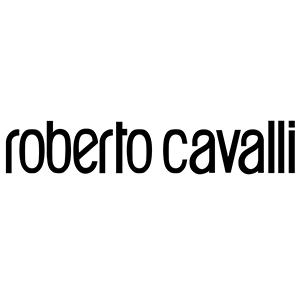 Air Conditioning London
Based in Milton Keynes, Premiair offer design, installation and maintenance services throughout Greater London and the Home Counties. For the best quality air, choose Premiair.