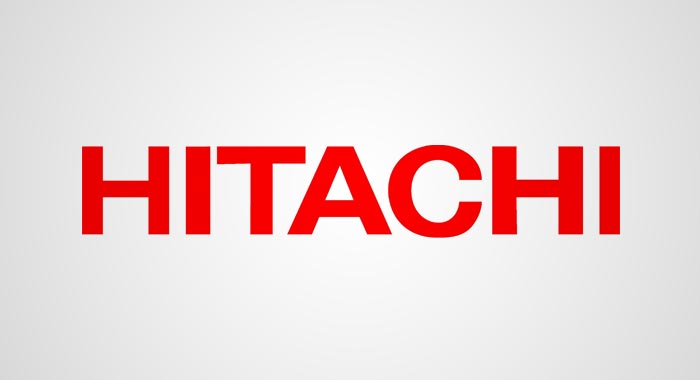 Hitachi means "sunrise" in Japanese and the company is continuously pursuing new horizons with over six percent of annual revenue being reinvested to advance their use of technology.
This has made possible several new inventions such as the scroll compressor and semi-hermetic screw compressor, which have transformed the air conditioning industry. Hitachi Air Conditioning are renowned for reliable and energy efficient HVAC solutions.Since the opening of the new HAPE (Hitachi Air Conditioning Products Europe) factory in Barcelona, Spain it has never been a better time to buy Hitachi. Production costs and delivery times have been significantly reduced and coupled with their long standing quality this makes Hitachi one of the most sought after brands in the UK and globally.
Air Conditioning and the Environment
The Hitachi environmental policy is commendable – the company states they are committed to preventing global warming, maintaining natural resources, and conserving the ecosystem as the three objectives of their vision. This is achieved by incorporating ecological thinking at the beginning of new designs through to production, installation and operation. The R407c and R410a refrigerants are favoured by Hitachi as they have the least environmental impact.
Hitachi Products
Premiair supply and install the full range of Hitachi air conditioning units. A multitude of choice is available starting with spilt systems at 2KW up to screw compressor chillers of 1000KW. Hitachi air conditioning is suitable for use in residential, commercial or industrial applications from home and office air conditioning to large commercial applications and laboratory process controls. A system is available for almost any possibility. Here is an overview of the Hitachi range:
Room air conditioning units for domestic and light commercial applications.
Utopia split systems for larger domestic or commercial applications
IVX systems for twin, triple or quad split installations with VRF.
Set Free VRF systems for multiple indoor units with different powers.
Domestic heating solutions for energy efficiency over traditional heating systems.
Samurai chillers for cooling between 100KW and 1000KW.
Control systems to manage your air conditioning in each room.
Compact horizontal scroll compressors for refrigeration applications.
Premiair offer a full design, implementation and maintenance service for all air conditioning systems. Get in touch with our friendly team of professionals to see how a Hitachi air conditioning solution can benefit you.